Profile

Every new beginning comes from some other beginning's end
Free Account
Created on 2011-07-27 14:47:04 (#935077), last updated 2013-12-26 (170 weeks ago)
8,916 comments received, 2 comments posted
4,713 Journal Entries, 243 Tags, 0 Memories, 6 Icons

About

Mini Bio
Our lives are not determined by what happens to us but by how we react to what happens, not by what life brings to us, but by the attitude we bring to life. A positive attitude causes a chain reaction of positive thoughts, events, and outcomes. It is a catalyst, a spark that creates extraordinary results. - Anonymous
.... and after all the darkness came a beautiful new dawn ....
In Memory of Leigh Bess Boone
Say not in grief that she is no more
but say in thankfulness that she was
A death is not the extinguishing of a light,
but the putting out of the lamp
because the dawn has come.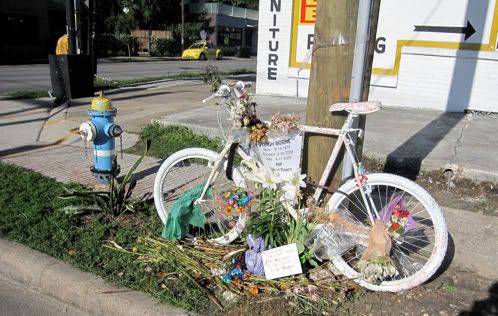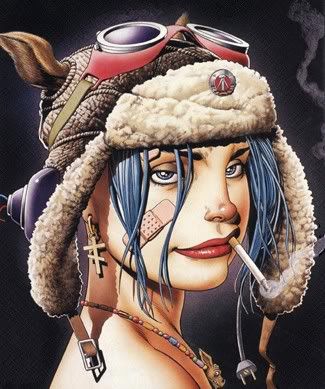 About 70% "Friends Only Posts" ... Live Journal blogging since 2005...

Connect
30's music,
40's music
, 77006, 77098,
80's
,
acrylics
,
adventures
,
agora
,
andrew bird
,
architecture
,
art cars
,
arts
,
astronomy
, aurora picture show,
bento
,
biking
,
buttons
, cafe brasil, camh,
camping
,
cheese
,
civil engineering
,
classics
,
cupcakes
,
dancing
,
diy
,
drafting
,
drawing
,
eartha kitt
,
environmental engineering
,
fashion
,
fire
,
graphic design
,
green design
,
green energy
,
green living
,
hand made things
,
harry belefonte
, hccc, hippo's & polah bears, hussy krew,
hyde park
, india aire,
interior design
,
iron & wine
,
jack johnson
,
jazz
,
jill scott
, lawndale art center,
learning
,
lgbt rights
,
lightning
,
math
, menil, mfah,
mixed media
,
montrose
,
moon
,
motorcycles
,
motown
, museum district,
my kids
,
new york
,
non-profits
,
oil pastels
,
paganism
,
painting
,
phoenix
,
photography
, poison girl,
polaroids
,
public transportation
,
rain
,
recycled art
,
recycling
, rudyards,
salvage
,
scrabble
,
seattle
,
second hand stores
,
shoes
,
snorkeling
,
snow
,
spirituality
,
sushi
,
sustainability
, tg center,
thai food
, the gender book,
the harp
,
thrift stores
, transgender foundation of america,
travel
, upcycled crafts,
volunteering
,
washington state
,
wes
,
wine

People
[View Entries]

Communities
[View entries]

Member Of (1):

Subscriptions (3):

Administrator Of (0)

Feeds
[View Entries]

Subscriptions (0)

Linking
To link to this user, copy this code:
On Dreamwidth:
Elsewhere: